PREMIER WEDDING VENUE
Welcome to The Marigold
The Marigold is an elegant wedding venue situated in the heart of
Birmingham that can accommodate up to 600 guests across two suites.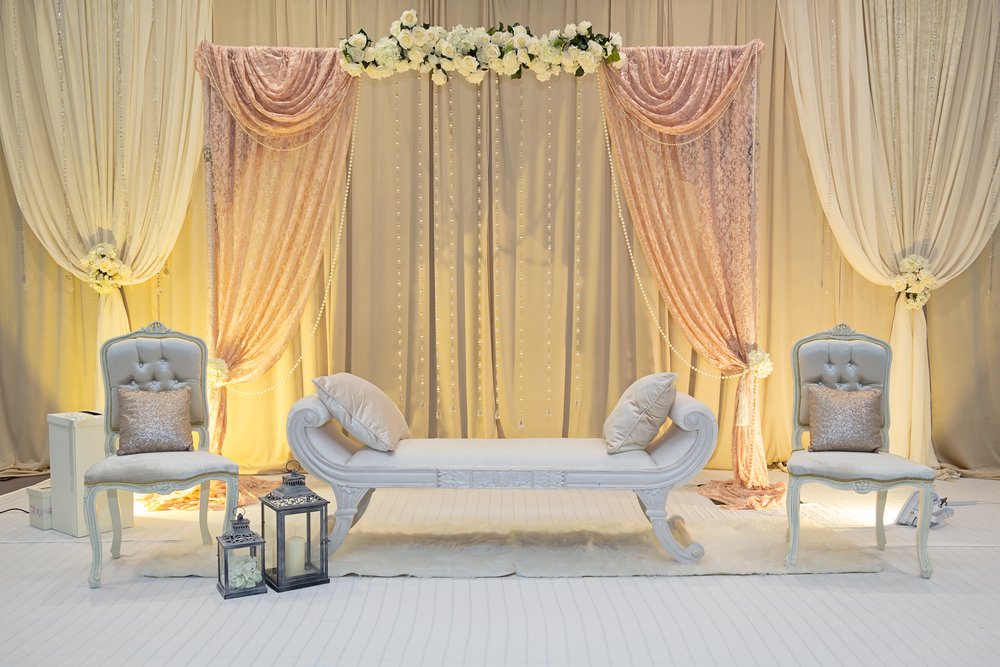 Turning Moments
into Memories
We, at The Marigold, know that weddings are special events which often come once in a lifetime. It is our job to ensure that we plan to the best of our ability so that you achieve what you had hoped and dreamed of for that special day.
A Truly Memorable
Experience
From organising, planning the event and providing a considered personalised service; we go the extra mile to keep our clients and their guests relaxed, happy and leaving with a smile. We hope you will find what you were looking for at our venue.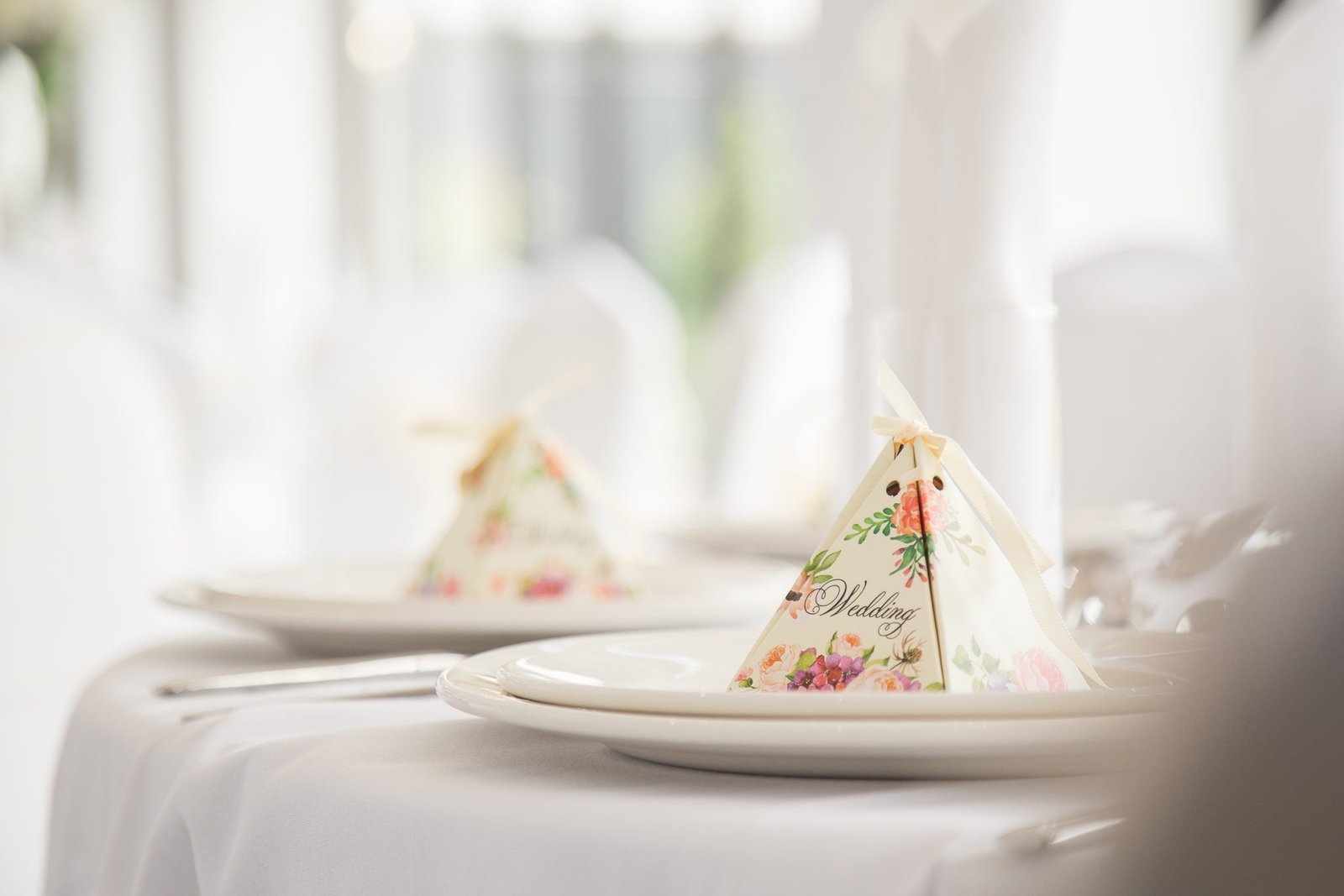 Testimonials
Just some of the great feedback we have received from our happy clients
"To Wajed and all the team at The Marigold. I just wanted to say thank you for your incredible service. We greatly appreciate the moral support you and your staff provided during what was a hectic day for both families involved. Everything was perfect from start to finish. May Allah grant barakah in your business and allow it to flourish. Words cannot express how we felt during this time and all of you made this such a smooth experience. Thank you once again! Lots of duas and best wishes from the Hussain & Yaseen family."
Wedding of Anisa & Wasim
"To Wajed, Henna, & Marigold Staff. Thank you. Mashallah, A truly platinum service, excellent organisation & a truly magical time. Can't thank you guys enough.".
Love Shaf & family (Deen & Sidra)
"To Henna and the team @ Marigold. Thank you for your help throughout the big day! We really appreciate it. Genuinely, cannot thank you enough…".
Saiful & Sadia x
"To Wajed and the team. Wanted to say a huge THANK YOU for the amazing service and making my wedding the absolute best. You guys were amazing and made my wedding so smooth. I honestly loved every minute of it. Thank you a million times, the venue looked incredible and every family member and friend loved it so much. You guys were a dream and I appreciate how hard you guys worked with me and extremely helpful with all the questions I had up until the wedding day which turned out unreal. Once again thank you and I wish you guys all the best. Thank you.".
Maryan
"I just wanted to say a big thank you for making my day the best I've ever had!! If it wasn't for you, Waj, and your team, it would not have gone as smoothly and perfect. Thank you for providing the best care and taking note and care to each finer detail! Thank you all so much! The wedding would not have been so perfect if it wasn't for every one of the staff members. I even had family and friends say how well organised, beautiful the venue was and how kind each member of staff. Literally all my guests were in awe of the waiters and how they couldn't do enough. And the waitress for the head table was the sweetest! So thank you to her for catering to us and being so sweet to myself, my family, hubby and in-laws. Your staff and you, Waj, just couldn't do enough. And for that i am so grateful. As it all made my special day amazing. Thank you all.".
Lots of Love, Aisha Butt
"To Henna and the team at Marigold, Thank you for all the hard work and help you had given to make Saima and Ahmed's day go smoothly and enjoyable. We can't thank you enough!".
From the Farooque family and the Iqbals x
"To Waj and the Team! Thank you for going above and beyond. You made our wedding day truly special, not to mention your hosting. Once again, thank you.".
Love, Shamima & Denaz
"Many thanks for all your help and the teams help on the day. We had a great day with the day running incredibly smoothly.".
Sumara Malik
"I was so happy that my wedding was the first wedding with those (chivari) chairs. Loved everything about the venue. Wajed, thank you so much for everything. You said I was the most nervous bride you'd met and trust me, I was having panic attacks but you guided and supported my parents well. Can't thank you enough… We couldn't have done this wedding without your support. So professional and thorough… You and your team are amazing."
Maria Naz